Welcome to Reynolds Sharpening
Don't Let Dull Blades Affect Your Workflow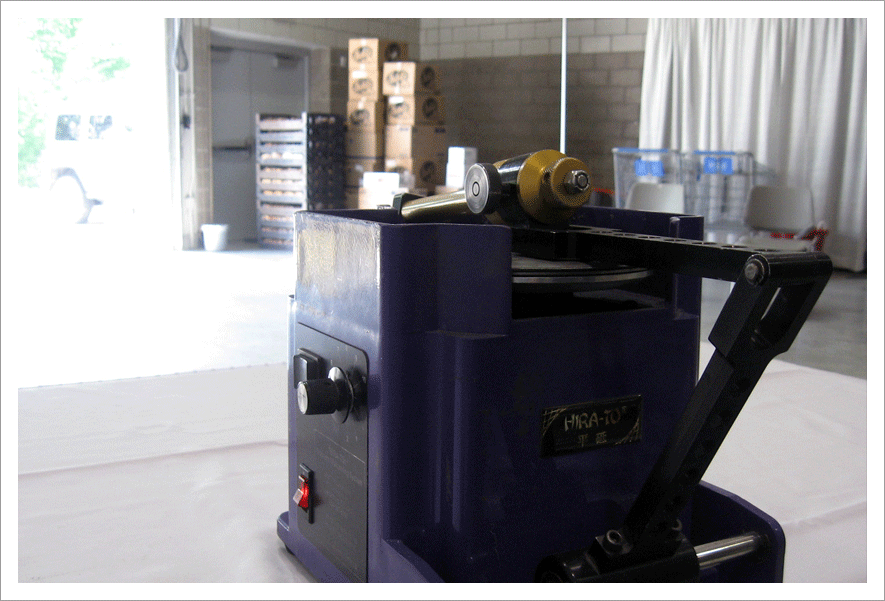 Are dull clipper blades making it difficult for you to cut through the coat of your furry clients? Is your favorite pair of quilting scissors not cutting it ? Do you need service that will keep the workflow in your beauty salon from being interrupted? Then it's time to call Reynolds Sharpening in Summersville, WV.
Don Reynolds, our owner, offers expert sharpening services for clipper blades, salon scissors and quilting scissors to individuals and businesses. Utilizing the cutting-edge technology, we are able to restore all your shears and scissors back to their original condition.
With more than 15 years of experience, we are currently serving our customers in Southern West Virginia, all of the East Coast and Mid-West. You can mail your tools to us and we will repair them in no time. We will also ship them back to you.
We Offer Top-Notch Services to:
Beauty Salon Owners
Pet Groomers




Veterinarians
Livestock Owners





Learn More
Feel free to
call us to find out why we are the preferred destination for sharpening services.